Interior
Now you can minimize environmental impact while maximizing driving exhilaration in a compact and easy-to-drive car that delivers splendid cost performance and class-leading fuel efficiency without compromising power, comfort or passenger protection. From eco-friendly performance to solid RISE (Reinforced Impact Safety Evolution) body and spaciousness beyond expectations, it offers everything an "eco-car" should be. It's the right car for our times.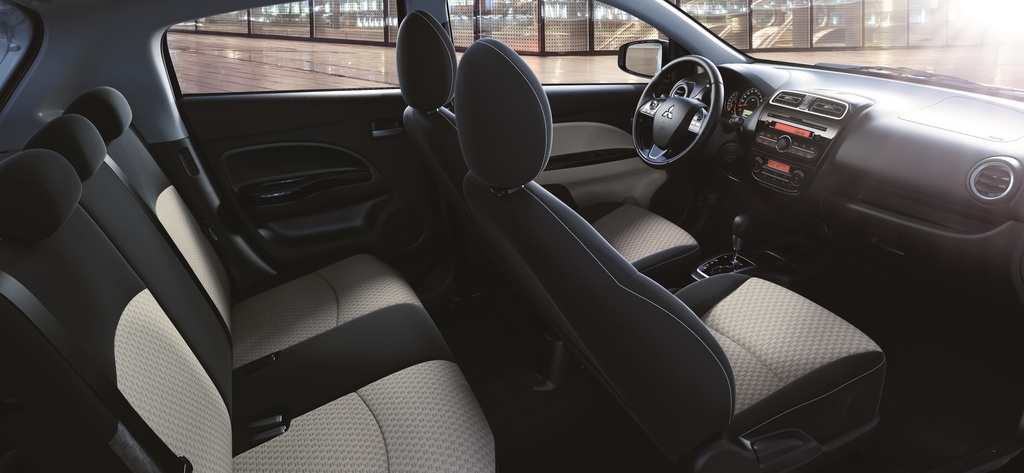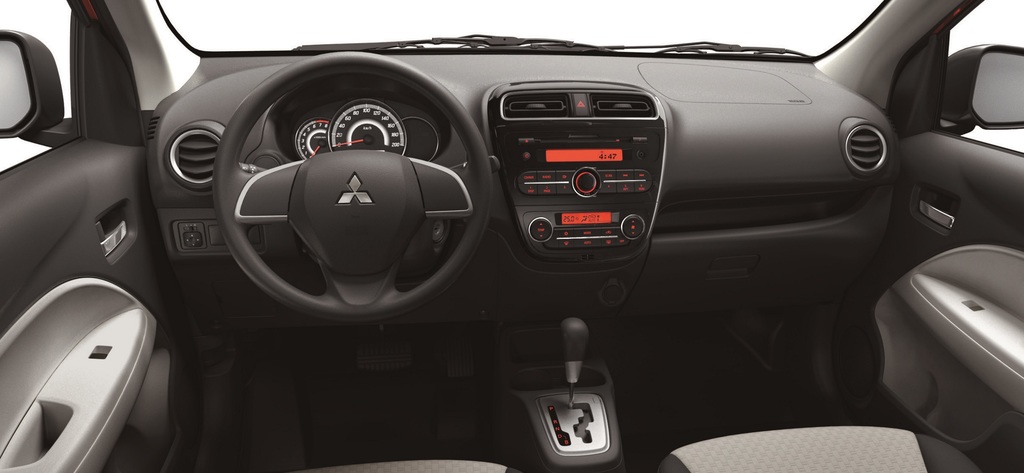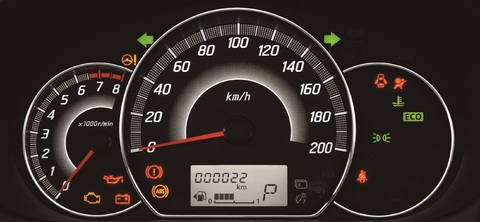 Combination meter cluster with silver surrounds
Adjustable brightness contributes to easy reading at a glance.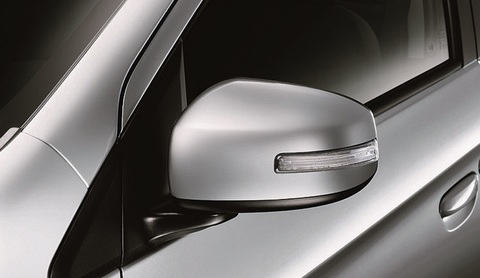 DOOR-MIRROR WITH SIDE TURN LAMP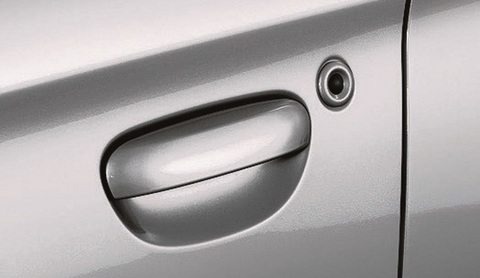 DRIVER'S SIDE DOOR LOCK AND UNLOCK BUTTON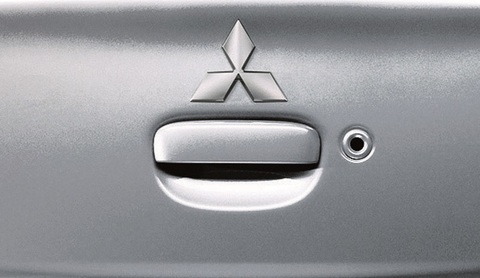 TAILGATE DOOR LOCK AND UNLOCK BUTTON